Why Us
Web Hosting Experience
Our staff has over 5+ combined years of experience in the website hosting industry. Our team consists of industry veterans that have owned and operated successful and profitable hosting companies, Microsoft Certified Professionals that have worked for some of the Top 5 hosting companies in the world, and others who have worked at webhosting startup companies. We make sure that our staff are technically saavy and understand the web hosting industry.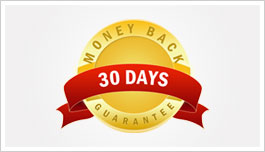 30 Days Money Back Guarantee
We, WebHostForASP.NET.AU will guarantee on your satisfaction in our hosting operation and dare to give 30 Days Money Back Guarantee Period. If you are not satisfied with our hosting system, performance you can request full money back refund.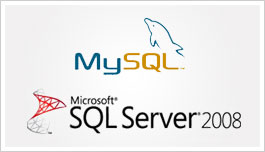 Continuous Innovation
We will always keep ourselves working with the latest technology, because we enjoy to work with the latest technology. All our staff are technology saavy. We are one of the first to offer
ASP.NET 4 Hosting
MSSQL 2008 Hosting
DotNetNuke Web Hosting
Community Server hosting
ASP.NET 1.1 Starter Kit hosting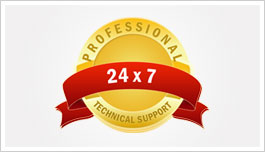 Rapid and Responsive Support (24/7)
We do have Microsoft Certified Professional working round the clock 24/7 and guarantee on the support ticket Response times. We provide 24/7 Live Chat Support to ensure our customer satisfaction.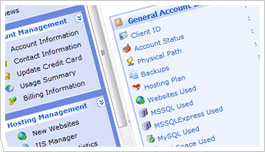 DotNetPanel Control Panel
We use the most advanced and popular Windows Hosting Control Panel called DotNetPanel. DotNetPanel has automated all the operation task you need to manage your Windows Hosting Account. Support Full Automatic Software installation of Joomla, DNN, Community Server and full Support of Microsoft Web App Gallery. This definitely makes DotNetPanel the leader in Windows Hosting area.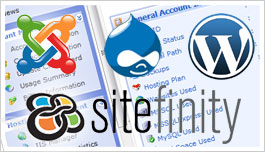 Fully Automated Installation and Fully Automated Control Panel
Our Control Panel support Microsoft Web App Gallery where you have all the certified portal and software by Microsoft. All the portal certified by Microsoft on Windows Hosting Environment has been made available for you to install in just one click. You can check for more information about Microsoft Web App Gallery here For Demo Our Control Panel, please click the link below Demo our Control Panel here
Hosting Platform
Supported Feature